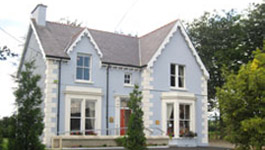 Poised gracefully amid the fertile lands of the Lagan Valley in East Donegal, near the banks of the River Foyle, approximately 8kms from the historical city of Derry / Londonderry is Monreagh Ulster Scots - Scots Irish Heritage & Education Centre. In the tranquil settings of a beautiful restored 19th century manse, visitors are taken on a journey through the mists of time, exploring the rich heritage of the Laggan district in West Ulster.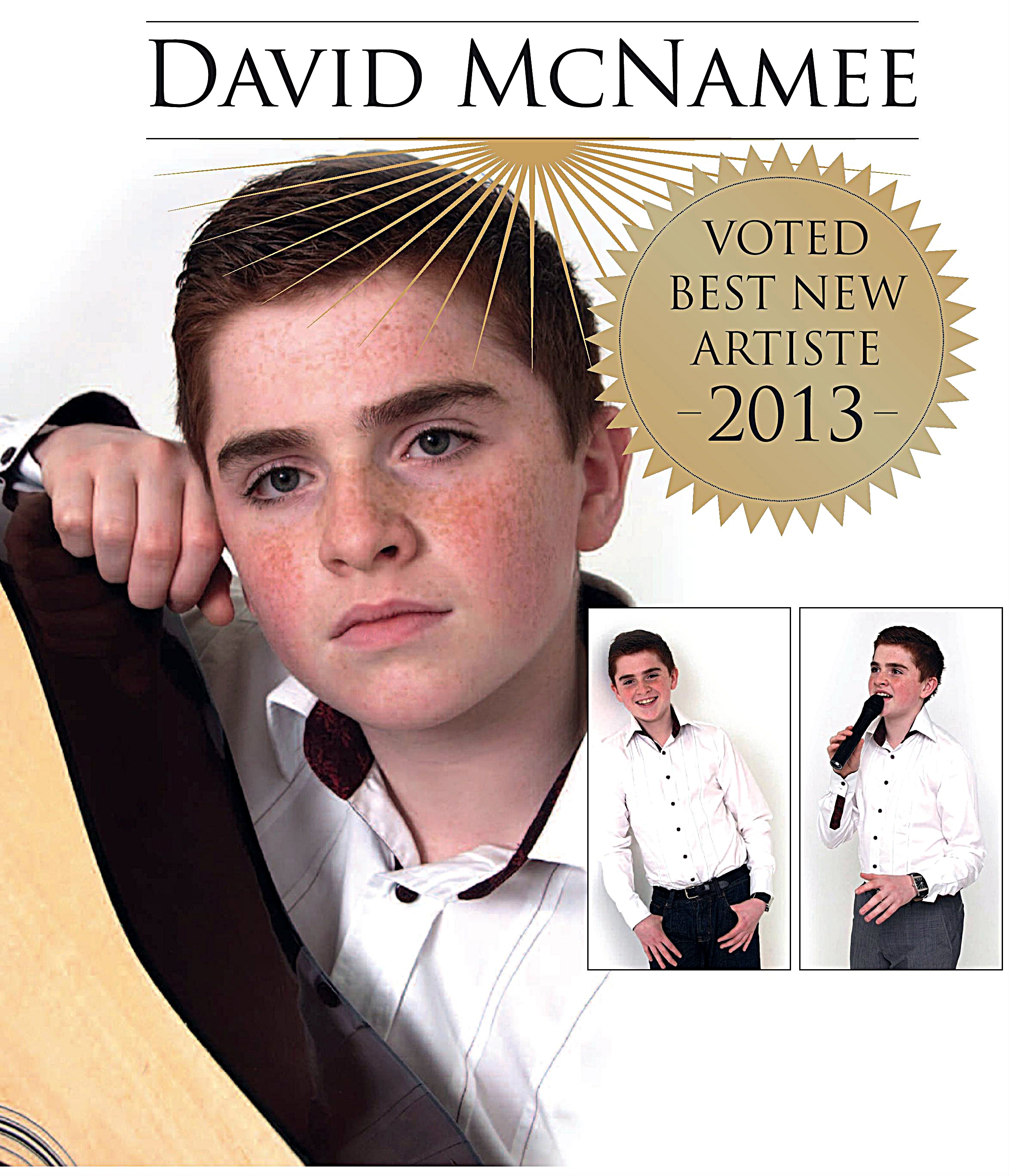 Join us for a Great Night of Live Entertainment with upcoming country star, David McNamee; the all new Clans Men; The Moyne Highland Dancers; the very talented bagpiper, Lee Duncan; and special guests. Free hot food will be served during the night. Reserve your ticket here and pay your €10 Euro admission at the door, on the night. Reserve your ticket at http://www.monreagh.net/events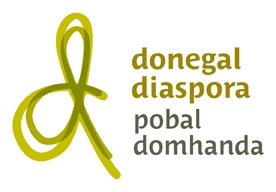 The Donegal diaspora project has been set up to reach out and engage with Donegal's global family, its "Pobal Domhanda". This community is made up of people with a connection to or an interest in Donegal, no matter where they may be living. The Donegal diaspora project is focused on promoting Donegal, creating networks in culture, heritage, sport, community, education and business. Hundreds of people from all over the globe are connecting, join us at www.donegaldiaspora.ie.