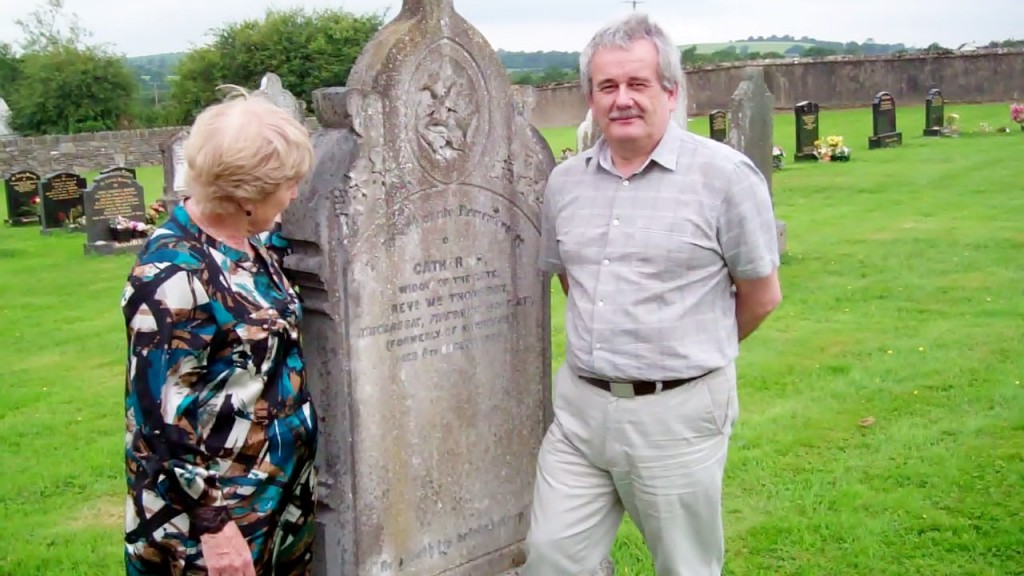 Boyd Gray is a Family History Specialist with many years experience helping people, from various parts of the world, with tracing their family tree. He has recently updated his popular booklet entitled: 'Ten Step Guide to Tracing Your Donegal Ancestry' and it's free to download.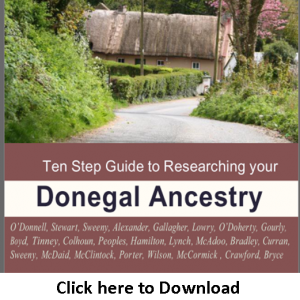 Boyd has just completed a fresh update to his popular booklet: 10 Steps to Tracing Your Donegal Ancestry. The booklet lists a series of simple steps that anyone can follow to make a start at tracing their Donegal ancestors. It is also suitable as a general guide for anyone who wants to trace their family tree. The booklet was updated and revised for 2012. Click on the image opposite to download for FREE. The booklet is in PDF format.
We would love to here your feedback on this new edition, so please post a comment below.