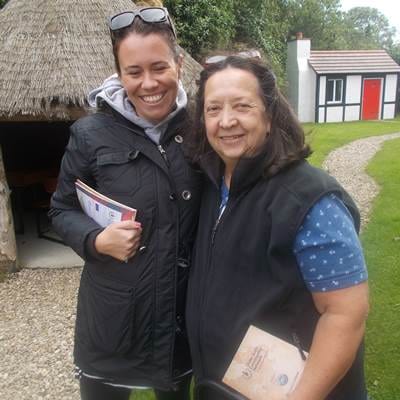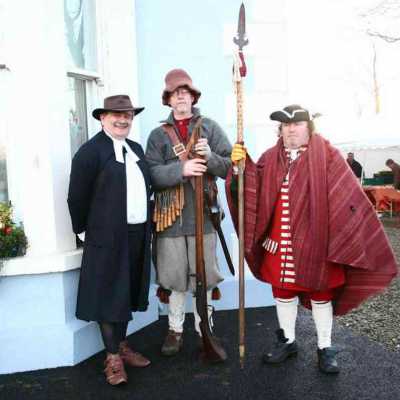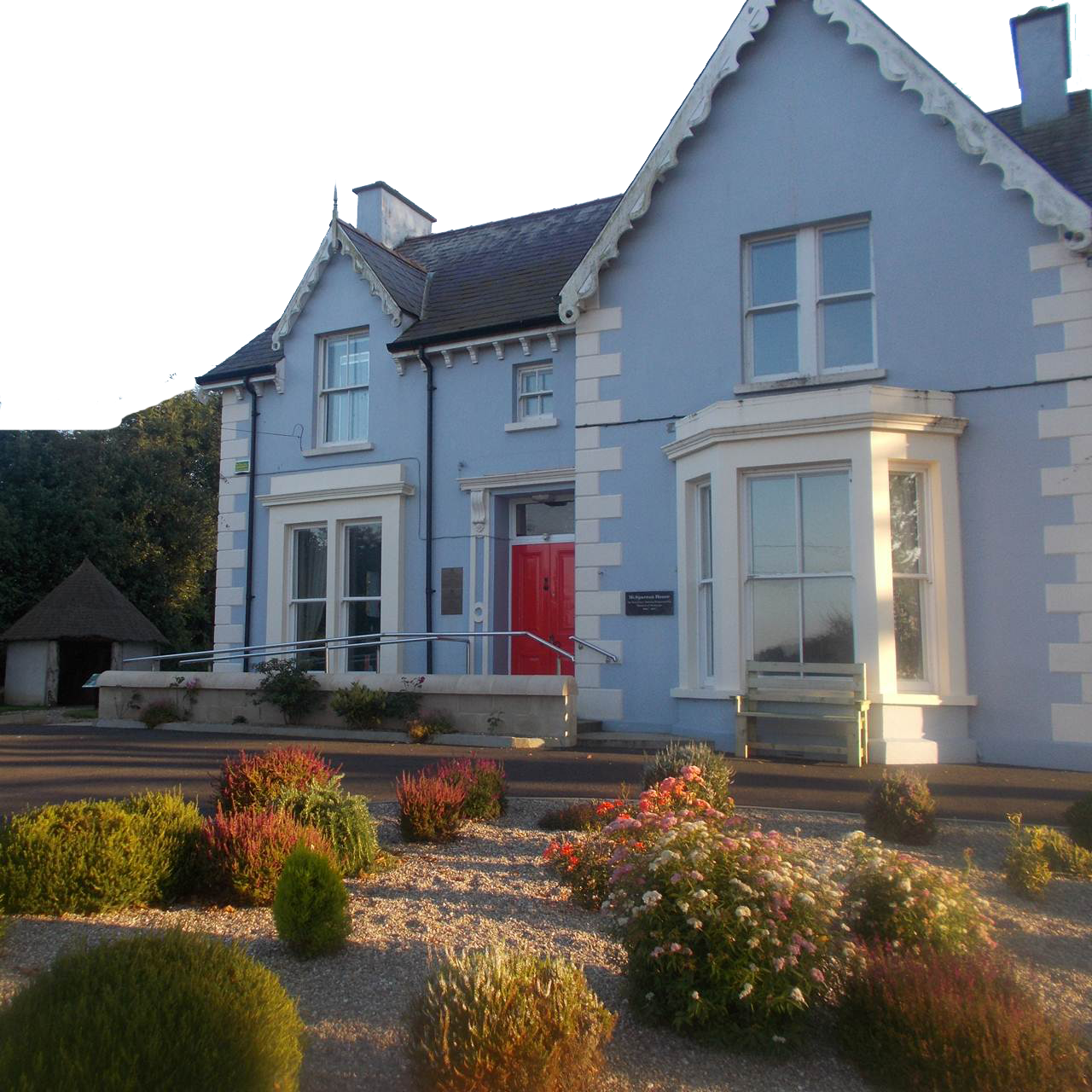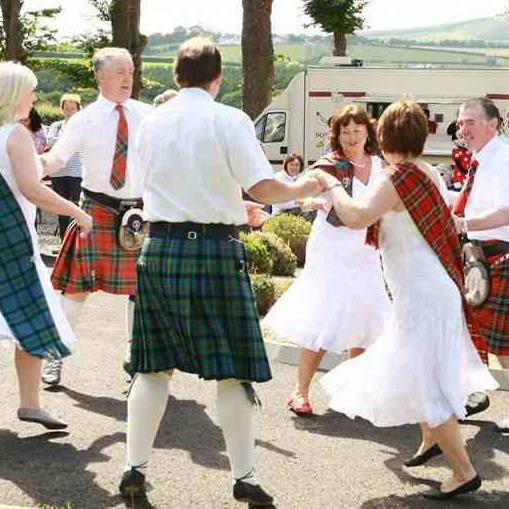 Trip Advisor Reviews – Monreagh Heritage Centre
What do our visitors have to Say?
Here is what some of the visitors to Monreagh Heritage Centre had to say on Trip Advisor Reviews.
A MUST TO VISIT

Monreagh Heritage Centre is well worth visiting. It is a mine of information, especially if researching ancestors. The staff are very friendly and helpful and there are a lot of artifacts to study in each room. It also has buildings to show ways of life in ancient Ireland, and very often there are people to explain everything to you. The Monreagh Centre hosts special days throughout the year and special film nights with refreshments.
A WONDERFUL EXPERIENCE

Hello There, I visited Monreagh Heritage Centre in May ( this year ) with my 52 year old son. We live in England. We were impressed with how much information and free paper work there was. We were also impressed with how helpful everyone was, especially the man who was working outside. He showed us the little patch of FLAX they were growing, He even showed us how the FLAX used to be scutched and raked and combed out before it was spun. I am hoping to return to Monreagh Heritage Centre on my next visit to County Tyrone.
GOOD EXPERIENCE OF ULSTER

Good experience of Ulster – Scots heritage centre.Guide very infomative and interactive. Also got to see inside historic church opposite.
A VISIT BACK IN TIME

A very very interesting & friendly place especially if you have an affinity with Scotland and Scottish/Irish heritage and roots
INTERESTING CENTRE, CHARMING CHURCH

The heritage centre is devoted to the experience of Scottish settlers in this area of Donegal: the history, their lives, and what some of them went on to do. The connection with the USA is stressed, on account of the emigration there from the area. Very interesting and with knowledgeable and pleasant staff. And the old Presbyterian church across the road, which has connections with the centre, is charming and peaceful.
Jun 21, 2016
So grateful for all your research, assistance and interest in my Allen ancestry - and the birthday cake! Thank you Samantha & Keith!
Jun 14, 2016
Fantastic displays and a great source of information and our past.
May 26, 2016
What a wonderful experience! Many thanks!
May 26, 2016
An excellent presentation. Exceeded our expectations.
May 25, 2016
The search was well worth it! Very interesting!
Page 1 of 149:
«
‹
1
2
3
›
»